Trailer: The Legend Of HERCULES
Here's the second new trailer in less than two weeks for Twilight alum Kellan Lutz's turn as the mythical Greek hero. Complete with harrowing battles and gladiator-arena death matches, director Renny Harlin's The Legend Of Hercules tells the tale of the half-god, half-man who had been betrayed by his stepfather, the King, and exiled and sold into slavery because of a forbidden love.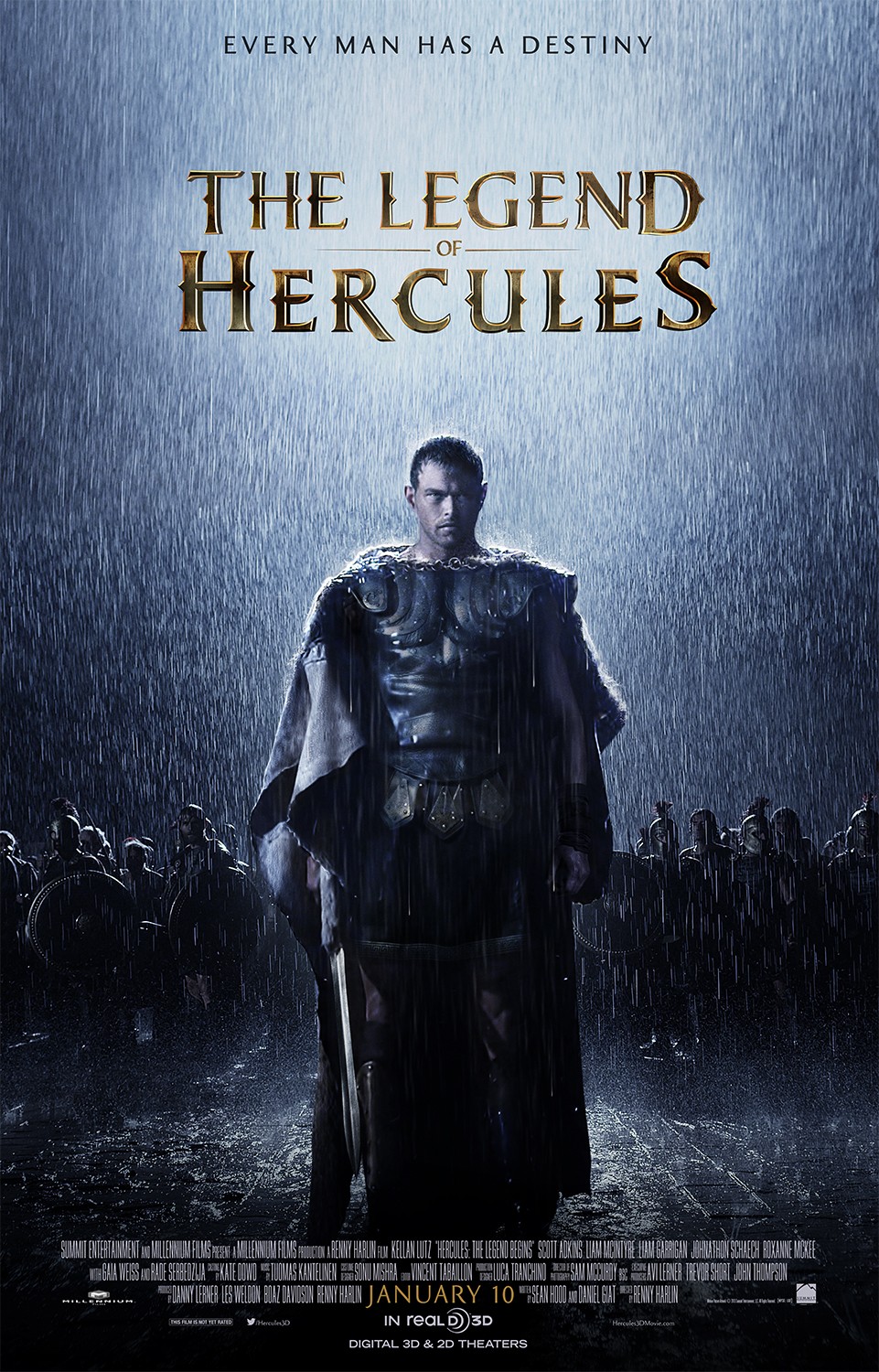 Hercules must use his extraordinary strength to gain his freedom and fight his way back to his rightful kingdom. Gaia Weiss, Scott Adkins, Liam McIntyre, Liam Garrigan, Johnathon Schaech, Roxanne McKee and Rade Serbedzija also star.
Summit Entertainment opens Millennium Films' The Legend Of Hercules in theaters January 10.
My Facebook Page:
Follow me on GooglePlus :